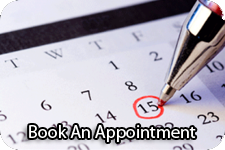 Other Hair Services
Makeup
Makeup, Makeovers
$75 Bridal
$65 Night out
Transform your look with a makeover from a licensed esthetician. Discover the secrets of runway models and Hollywood idols to coordinate your wardrobe, accessories, hair and makeup and achieve a beautiful, portrait-worthy look that will turn heads and help you stand out from the crowd.
Blowout
$30 - $100 depending on stylist
Wedding or Event Hair
75+
Placing your hair suitable for any occasion, company party wedding etc. Our professional stylists can dress your hair for any occassion.
Return to Top
Policy: Please call (303)333-5577 or email info@xoxosalon.com for appointment policies.