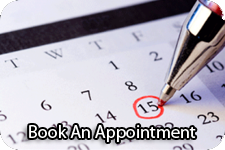 Hair Cutting and Styling
Professional hair cutting and styling services from a highly trained stylist. From traditional, classic looks to more expressive modern approaches incorporating asymmetry and advanced techniques… we can create just the look you are hoping for with a combination of impeccable technique and the finest hair care products available only in sa

lons.
Men's Haircut
$35-$75 depending on stylist
Women's Haircut
$55 - $125 depending on stylist
Blowout
$40+
Wash Blowdry and Style
Return to Top
Policy: Please call (303)333-5577 or email info@xoxosalon.com for appointment policies.